Life Insurance Myths: Debunked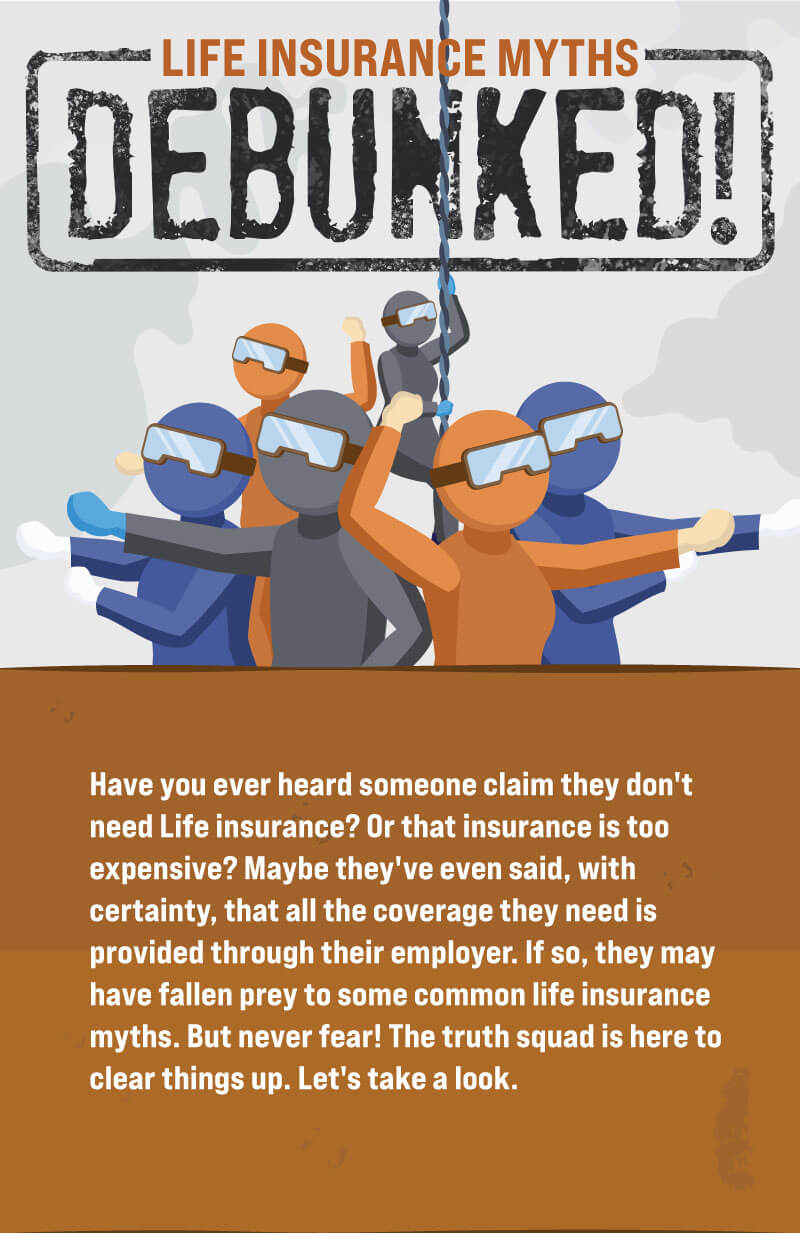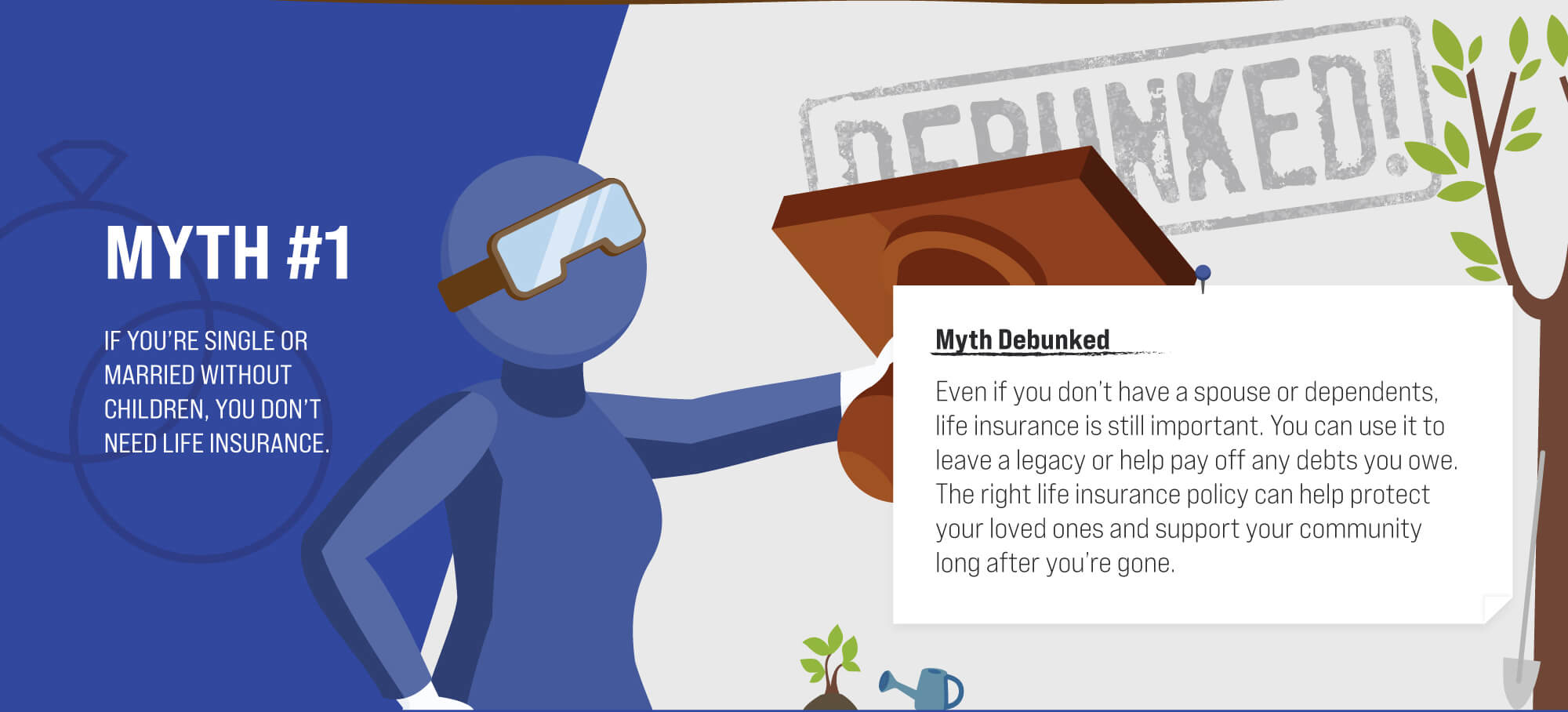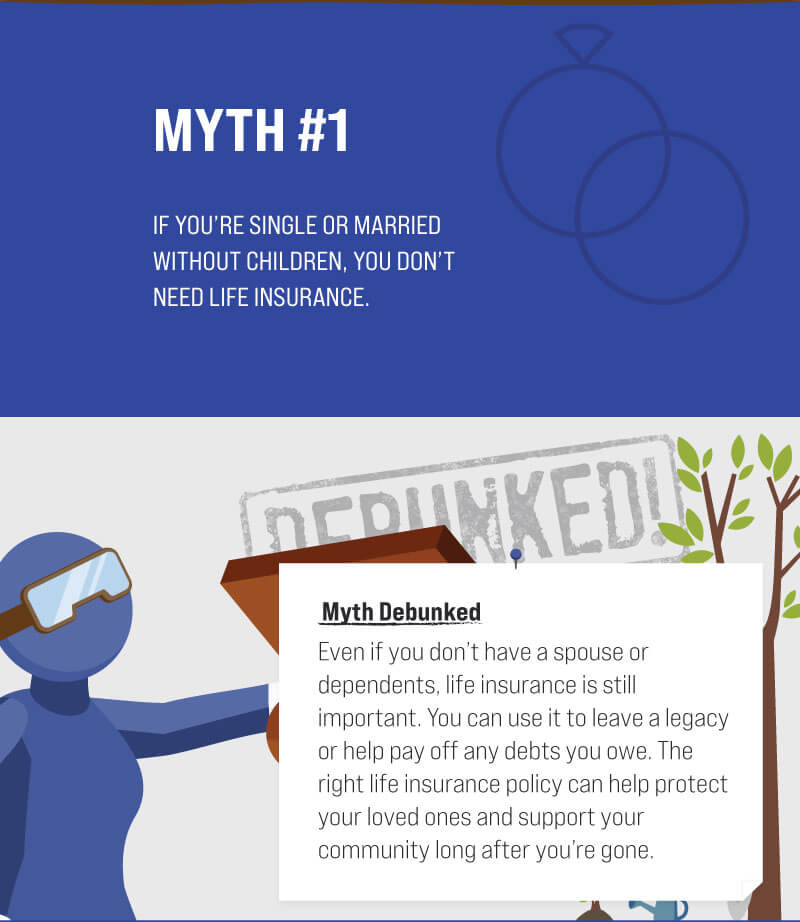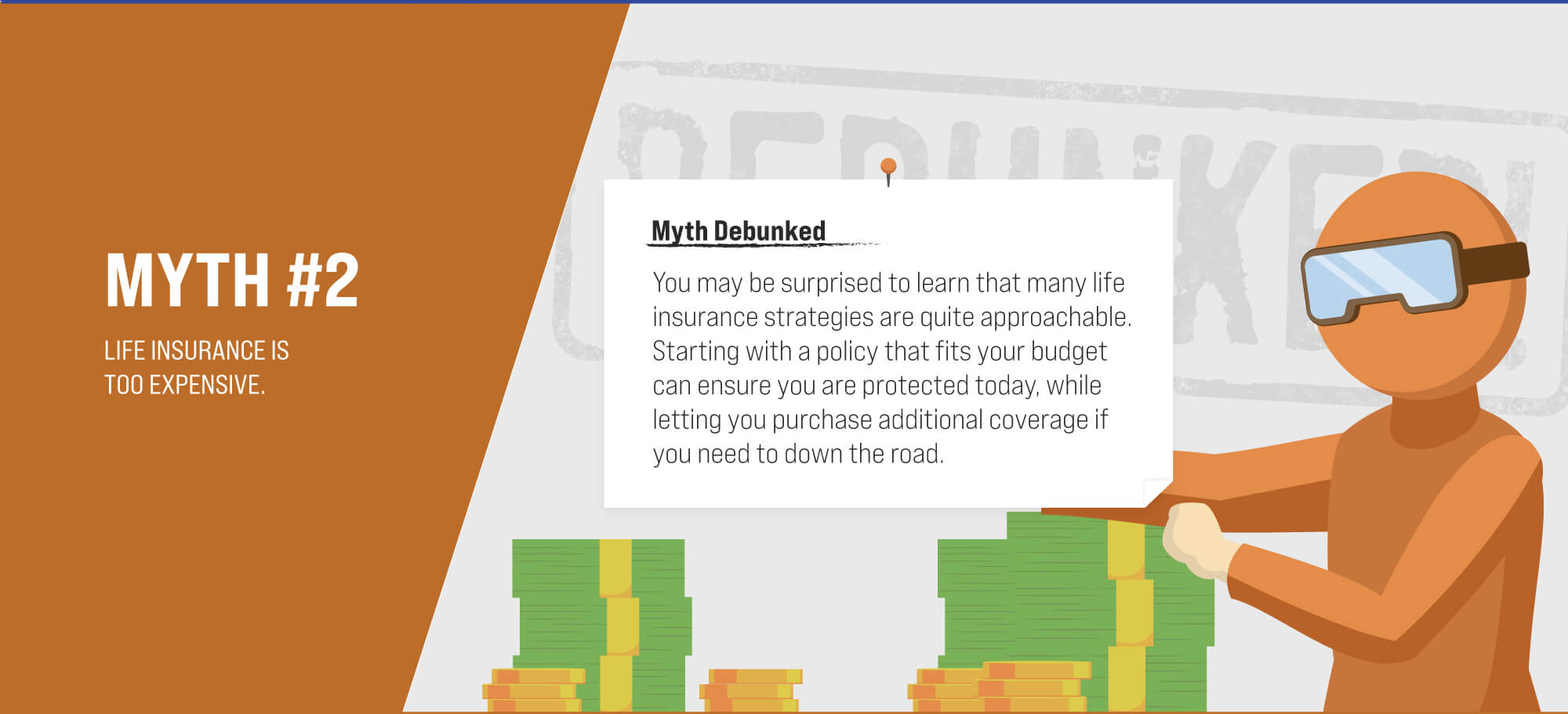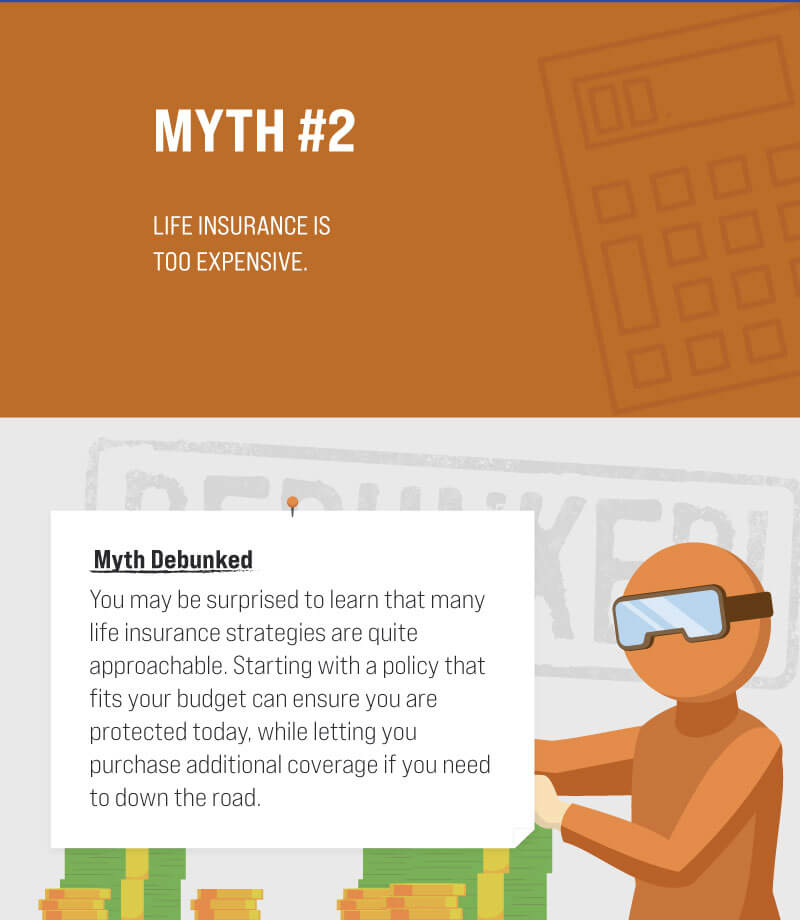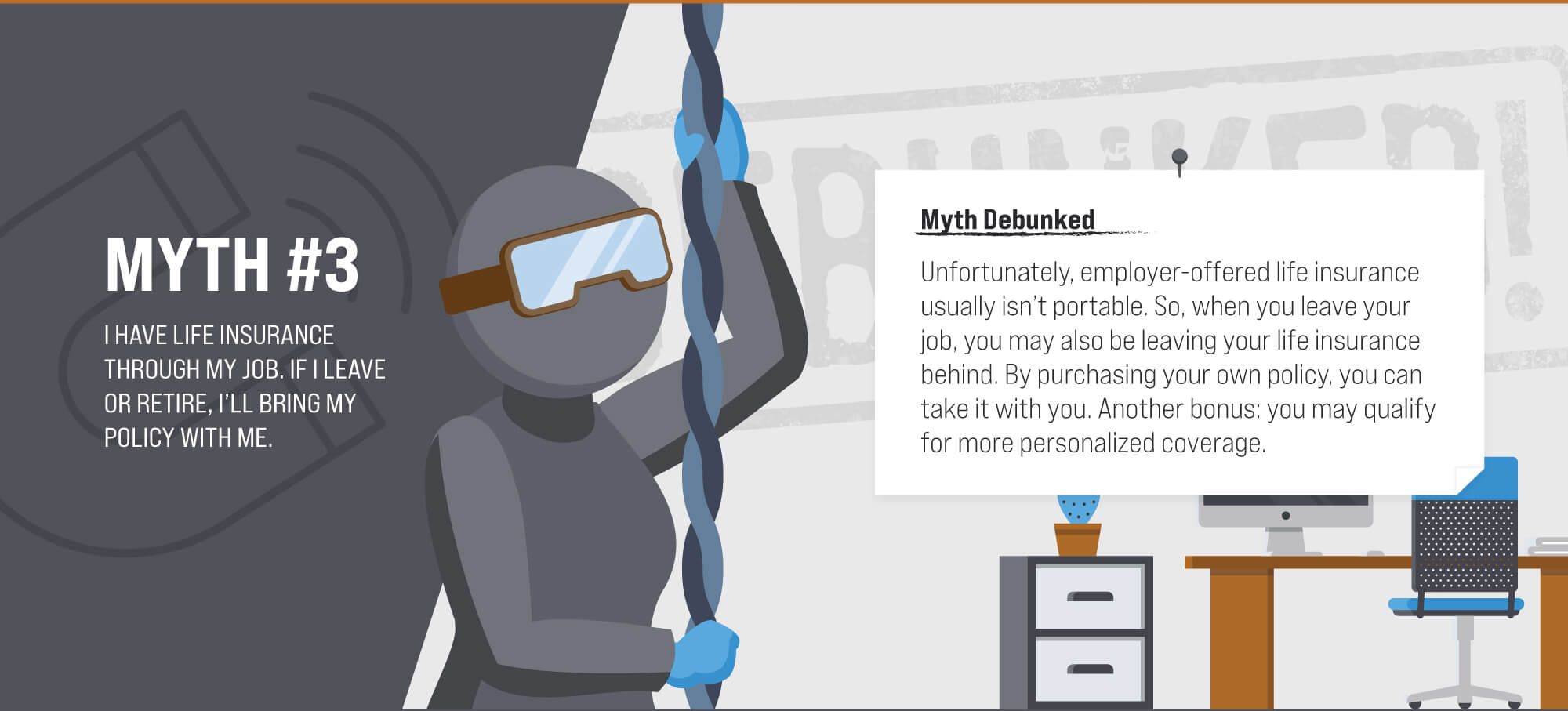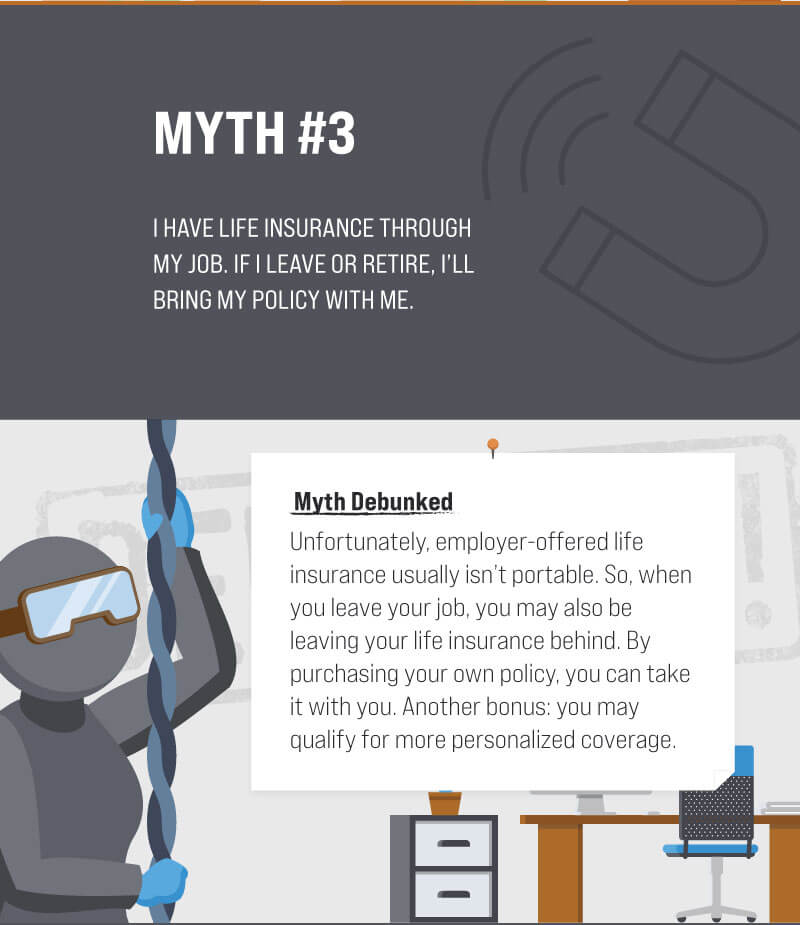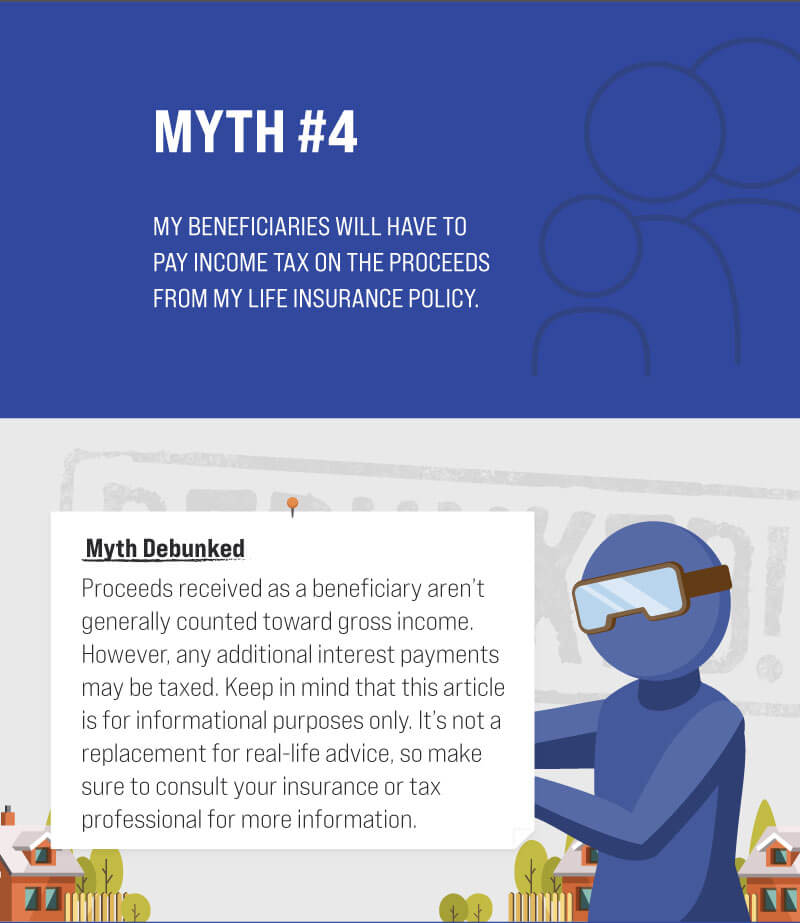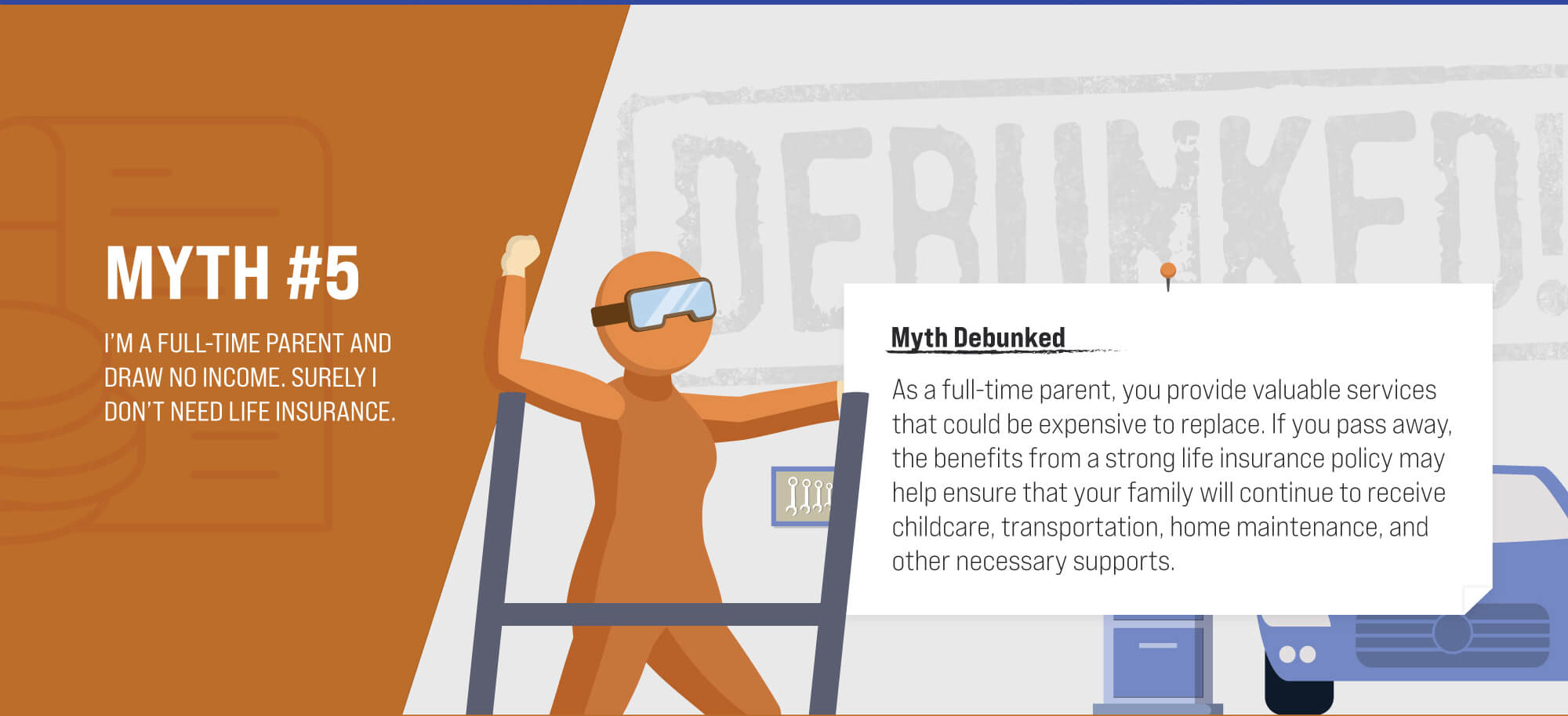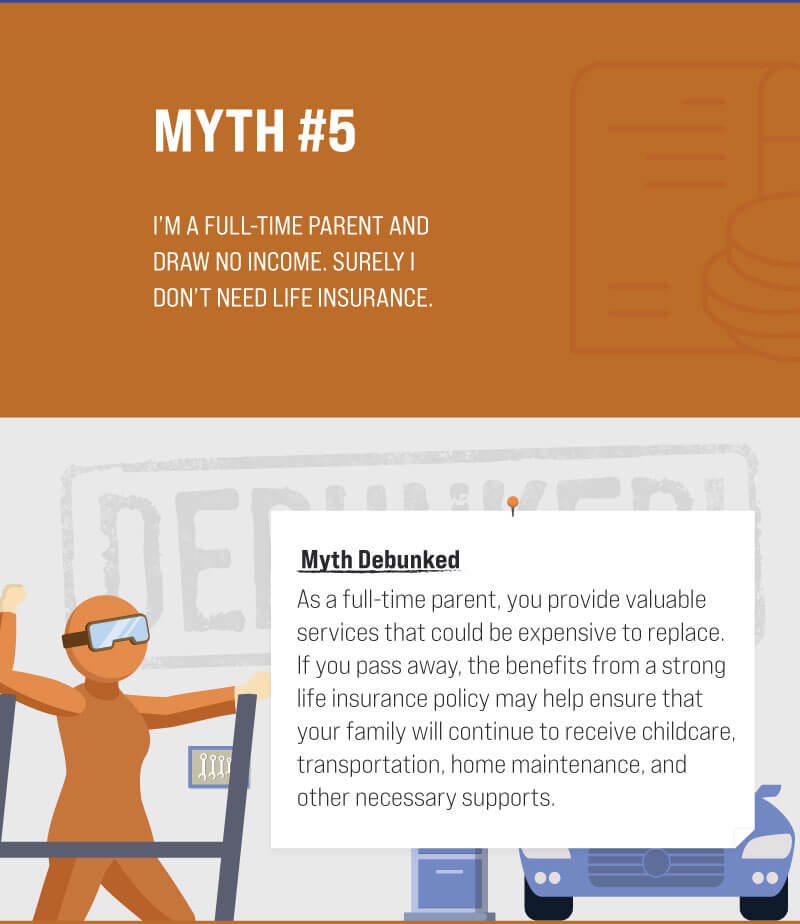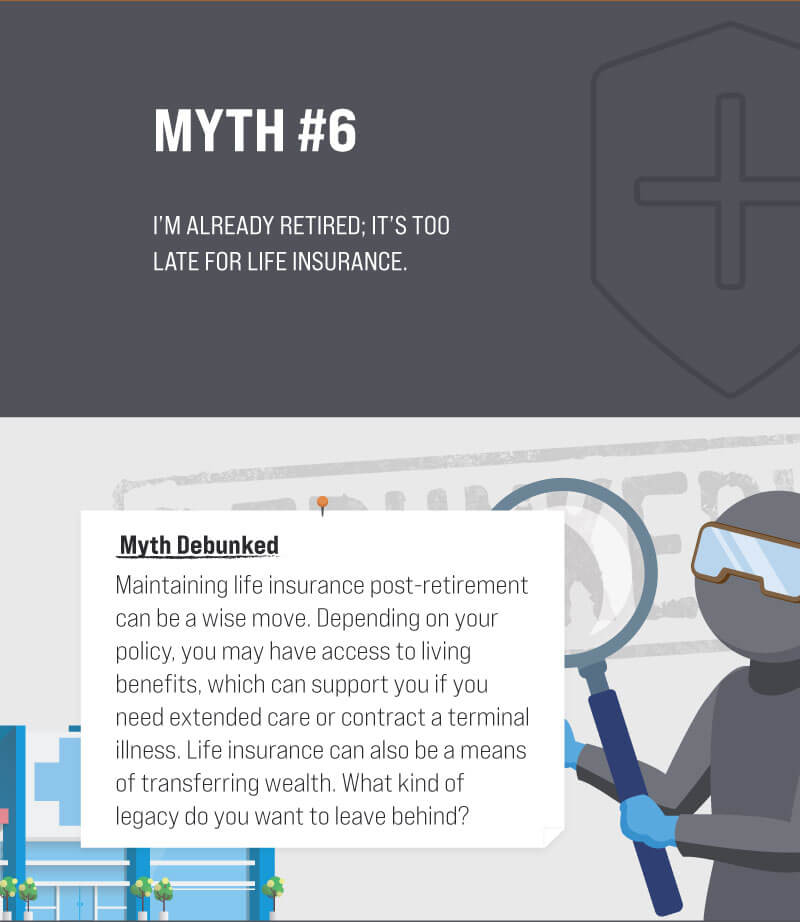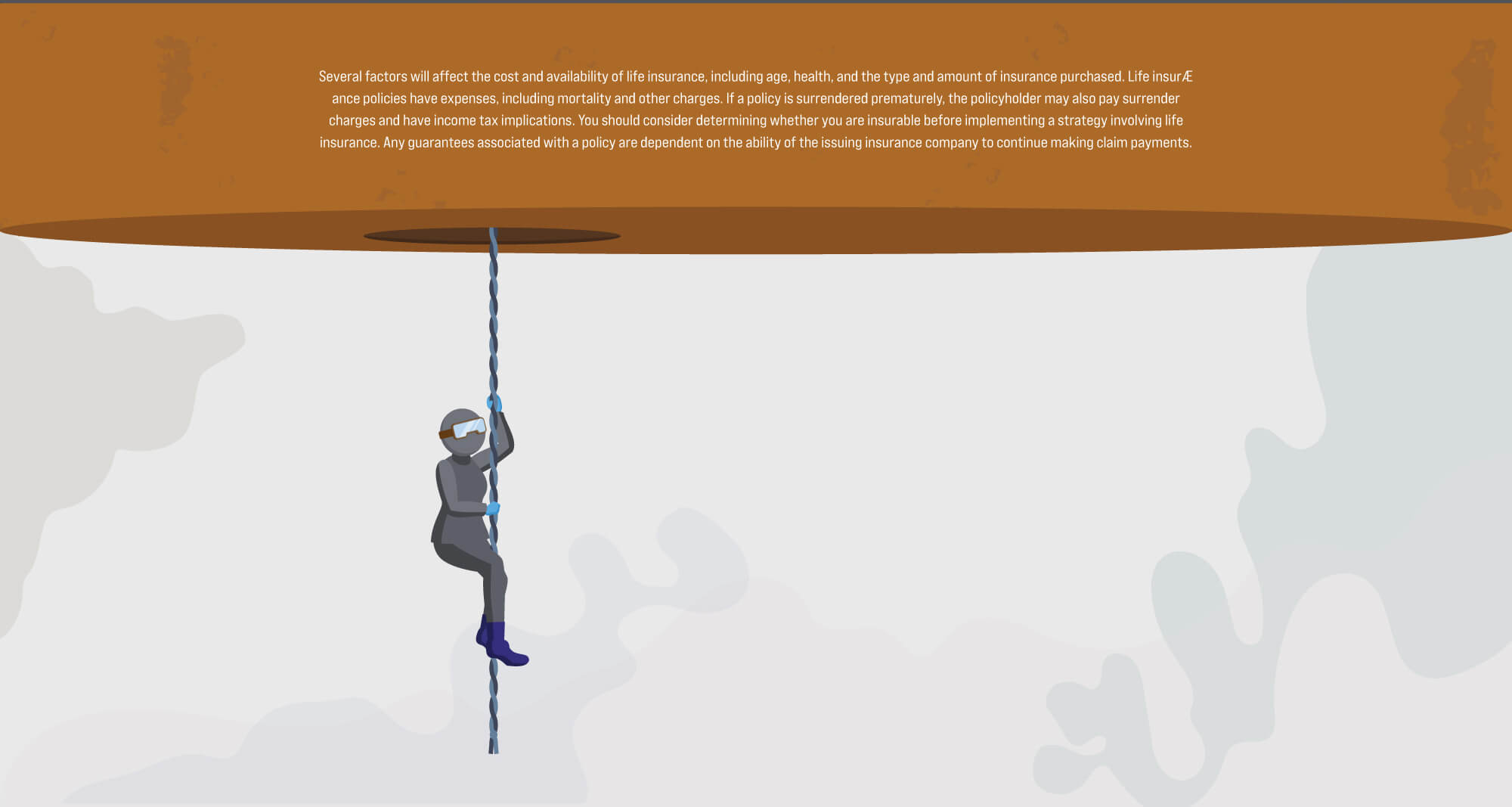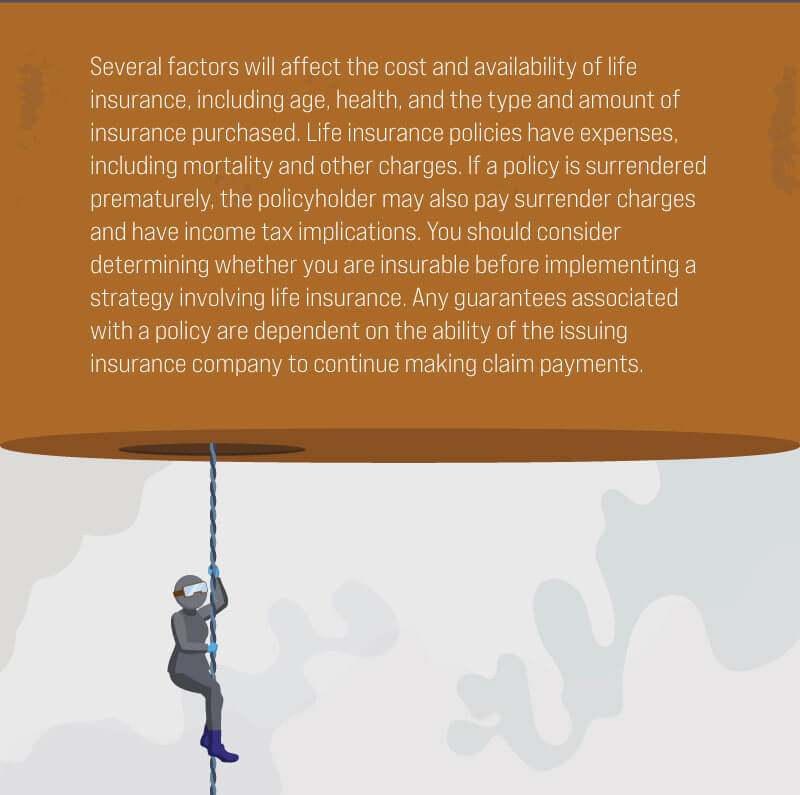 Related Content
This calculator estimates how much life insurance you would need to meet your family's needs if you were to die prematurely.
With a few simple inputs you can estimate how much of a mortgage you may be able to obtain.
Here are 3 quick tips to keep in mind when buying or leasing your next vehicle.