Bull & Bear Markets: A Timeline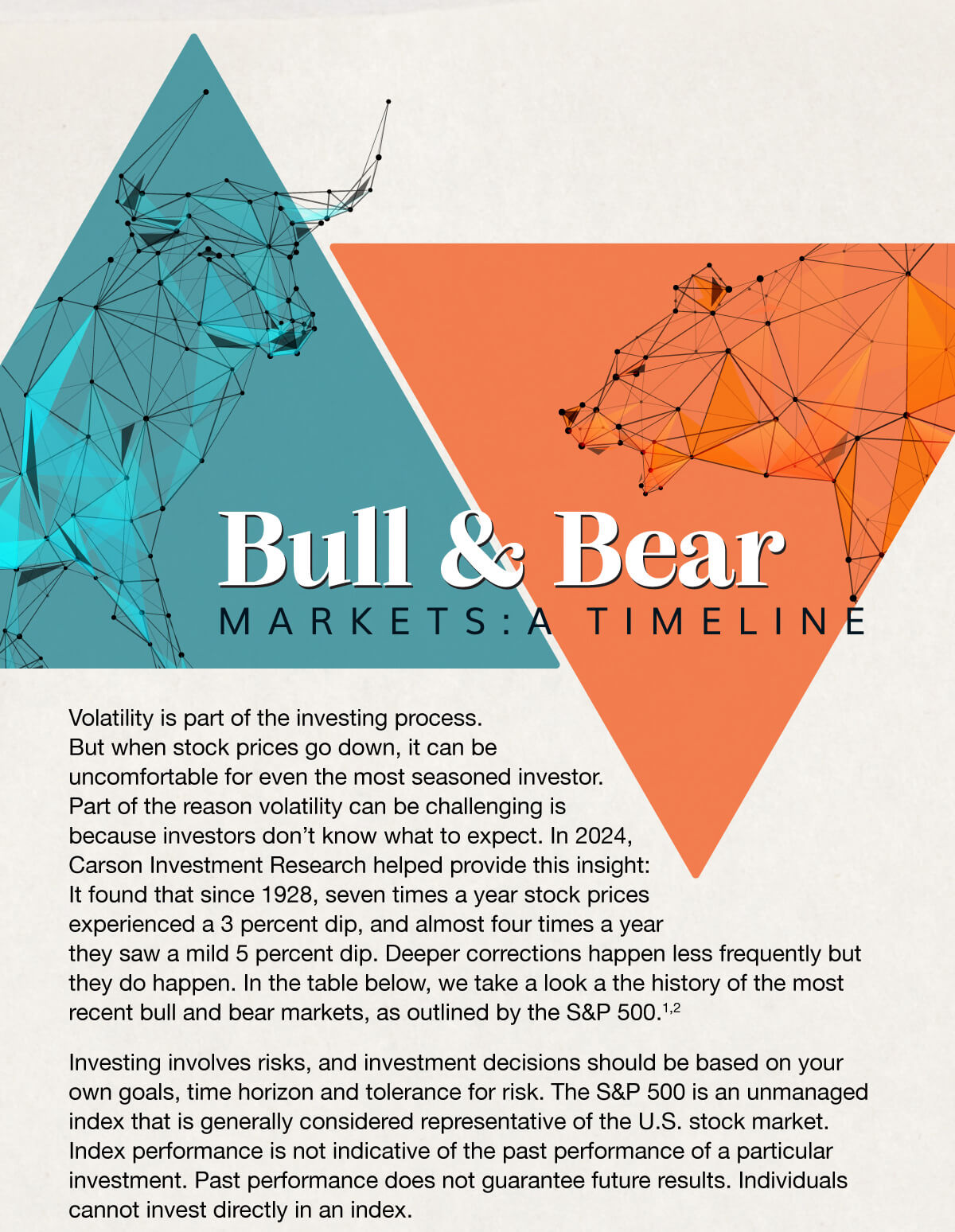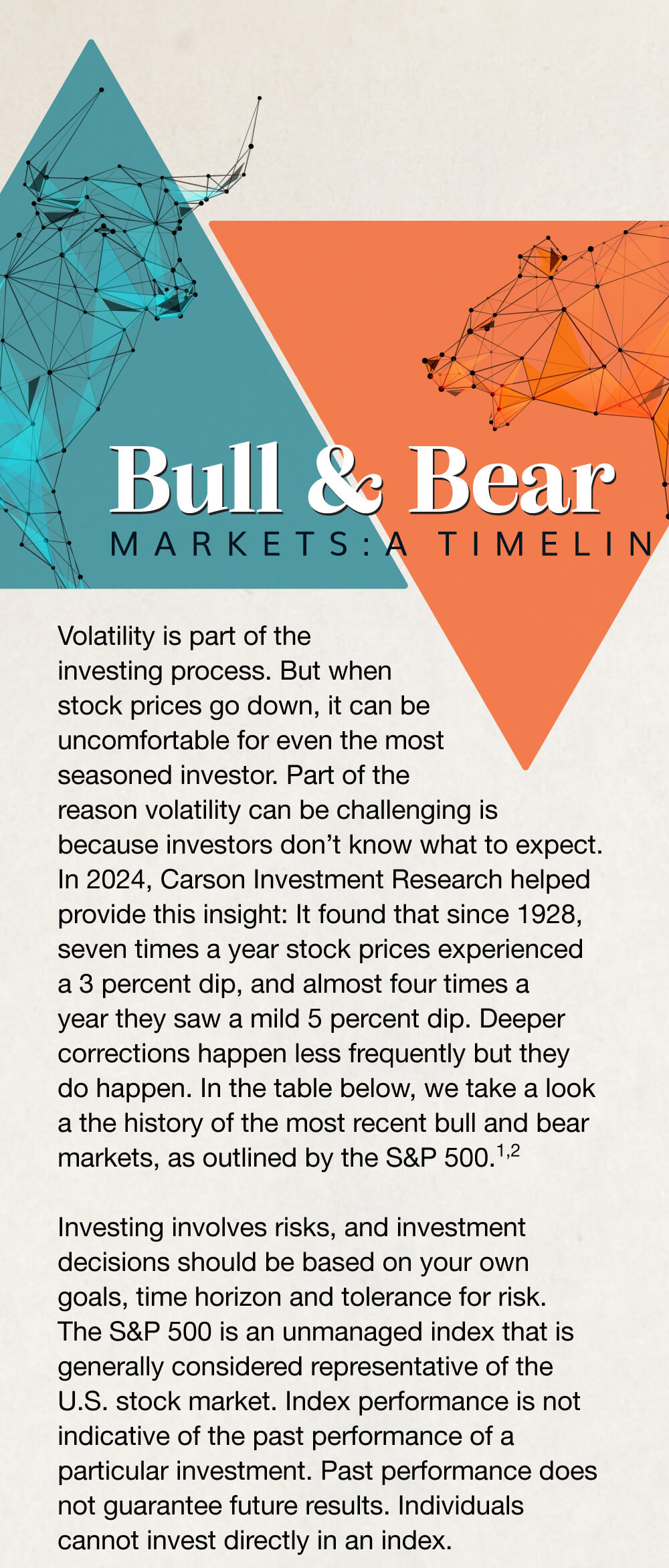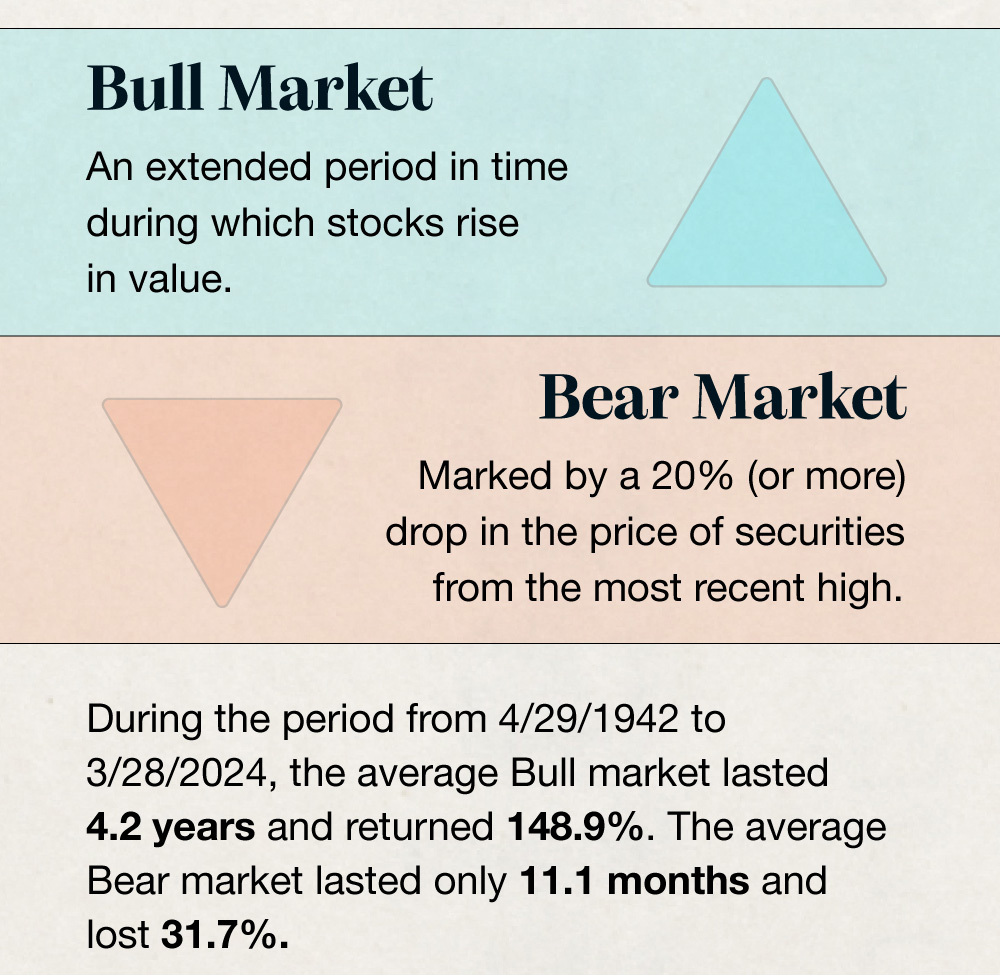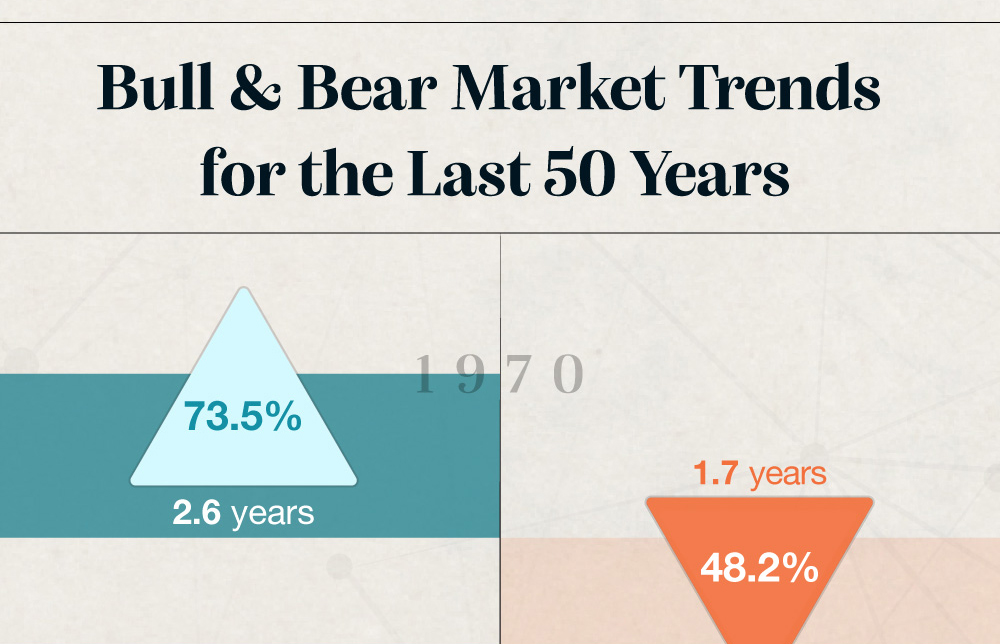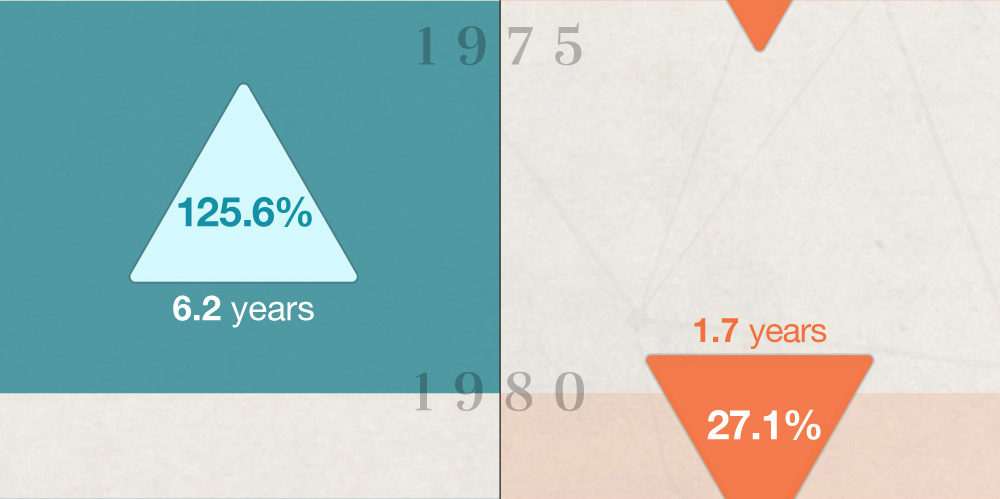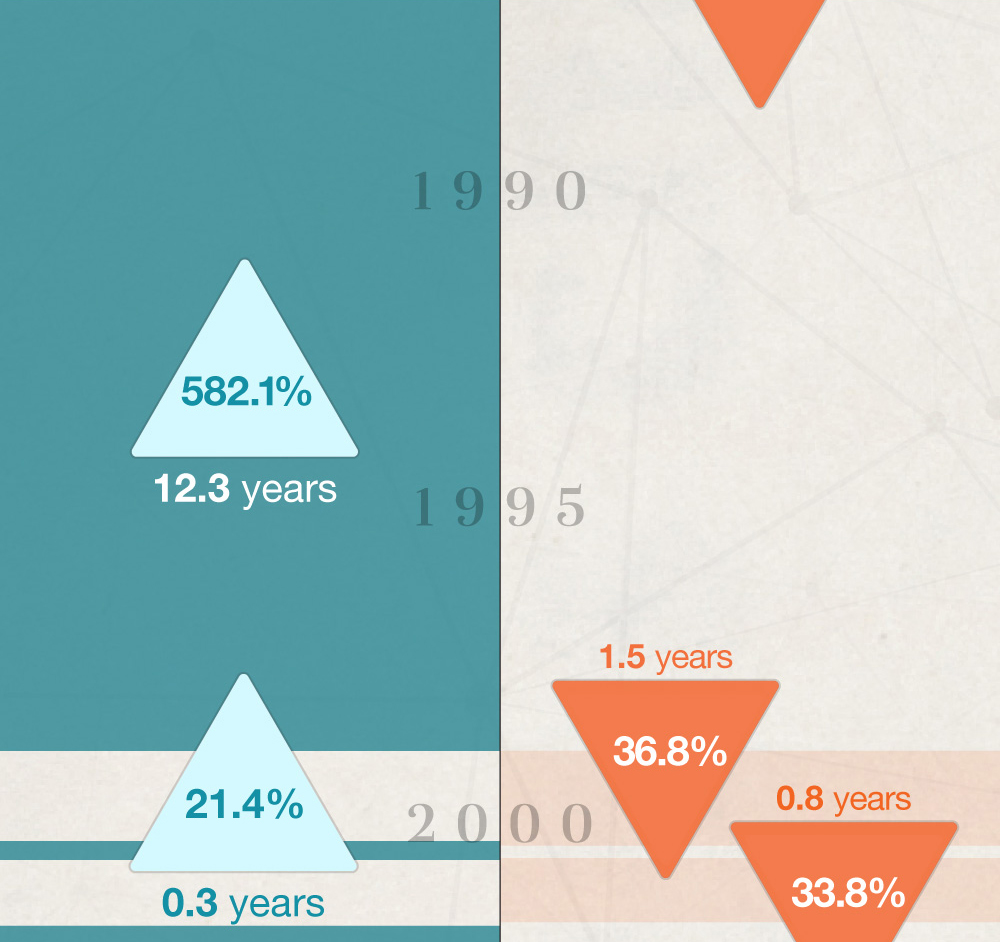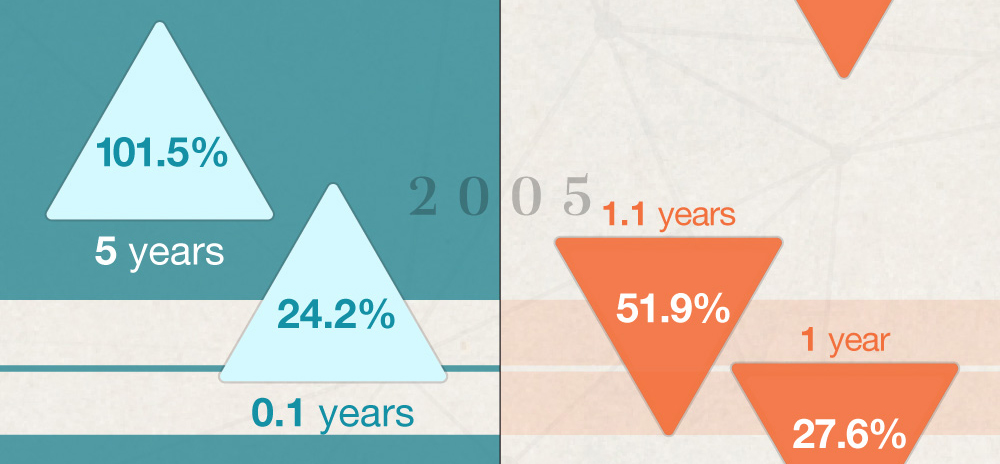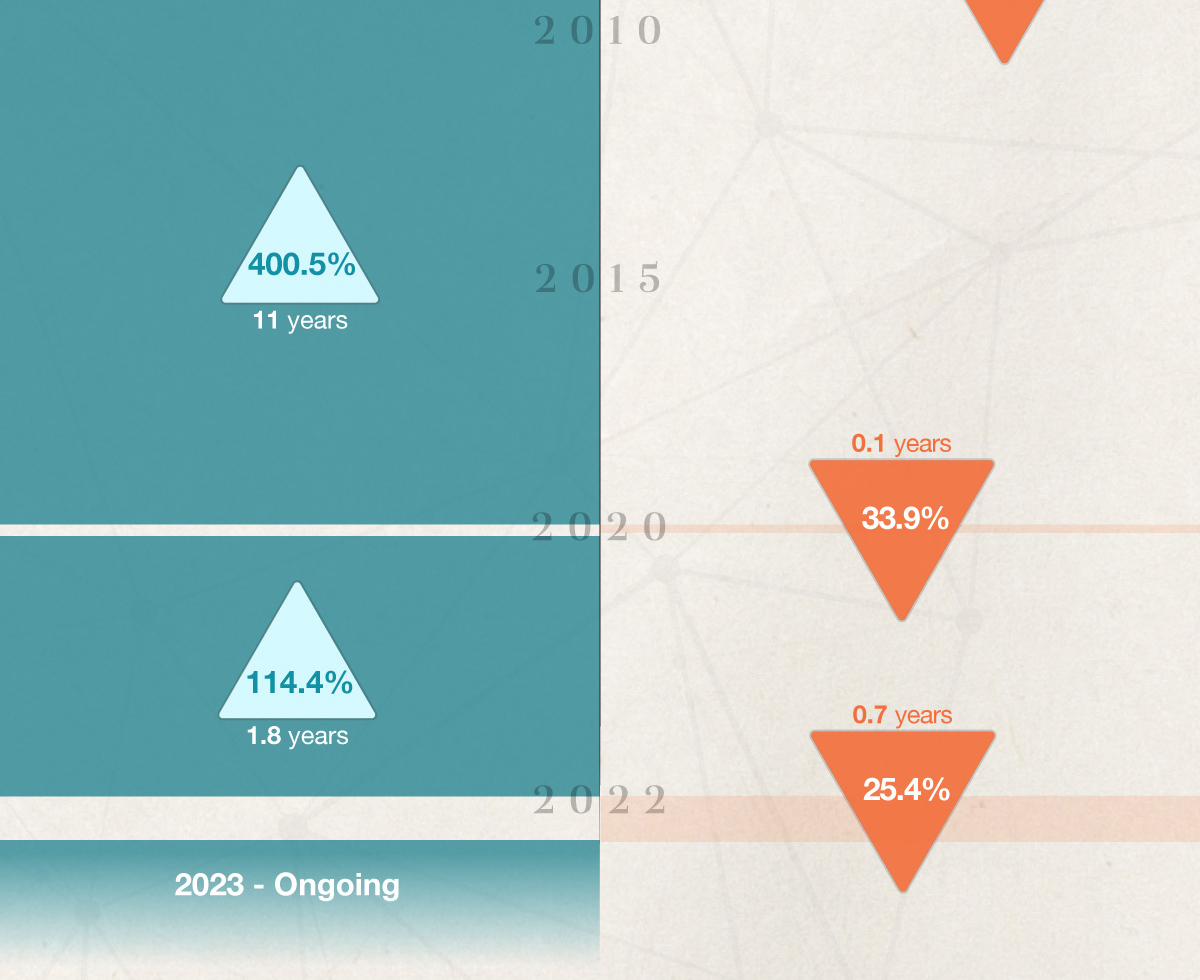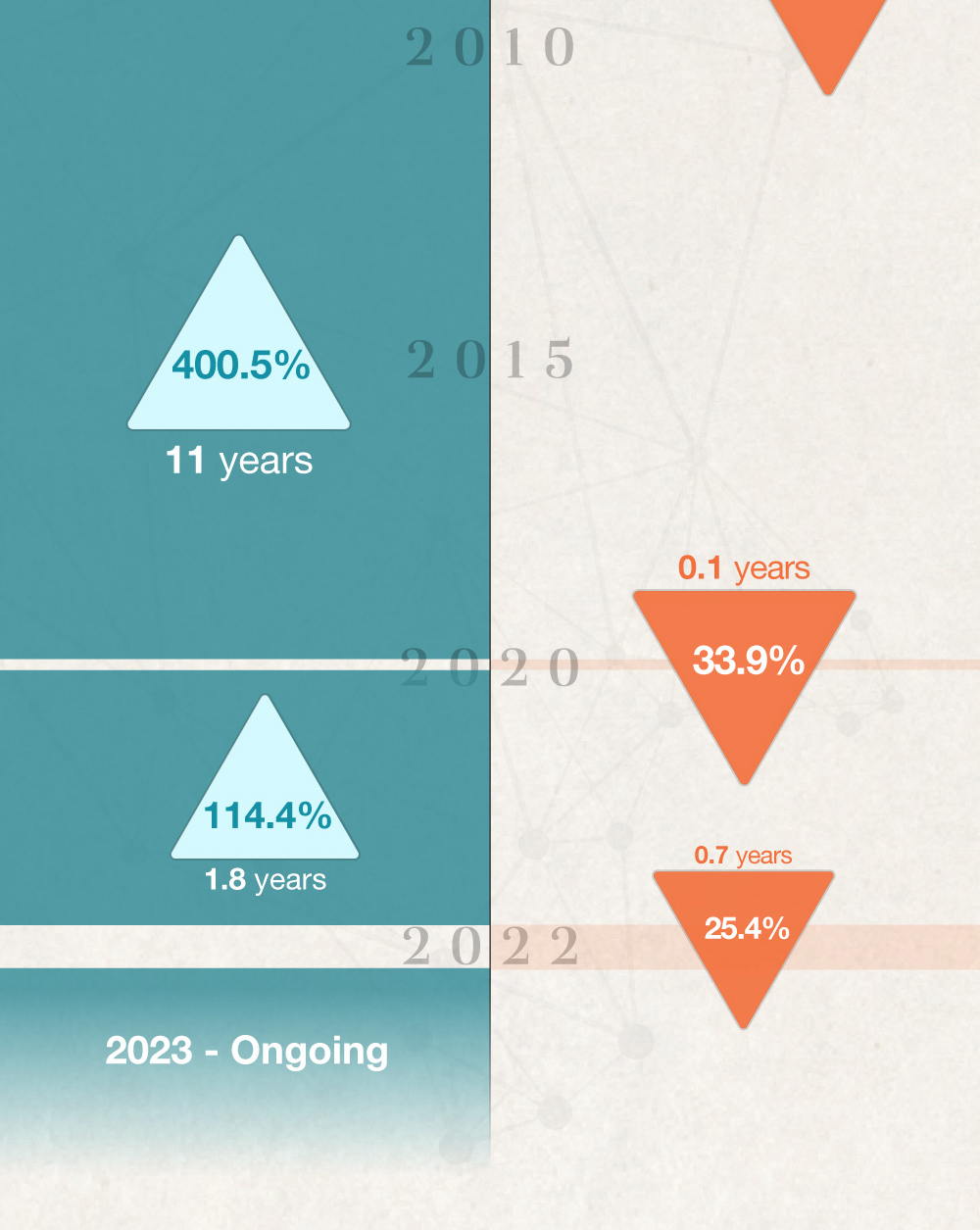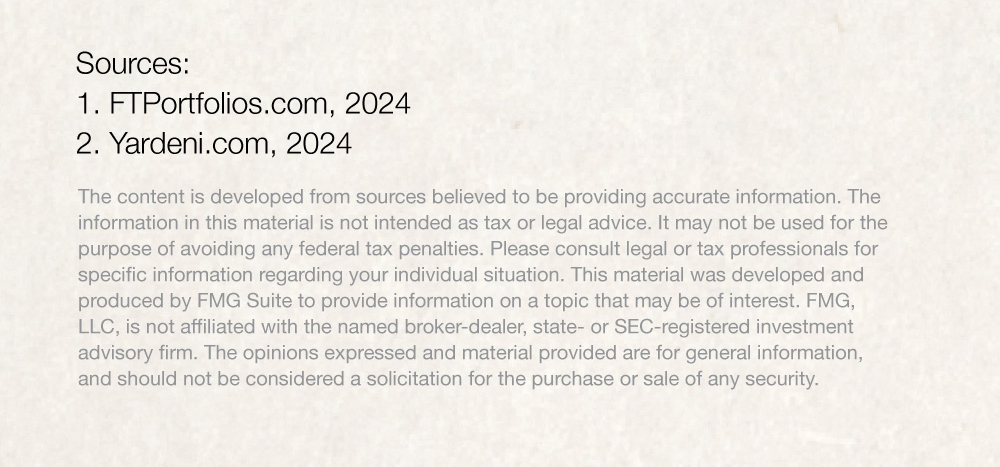 Related Content
Consider how your assets are allocated and if that allocation is consistent with your time frame and risk tolerance.
Sometimes navigating your finances can feel like swimming against the tide, but with some financial wellness goals to keep you afloat, you can keep swimming until you reach calmer waters.
These financial strategies can get you on track even if it feels too late to plan for retirement.