Data Thieves from Outer Space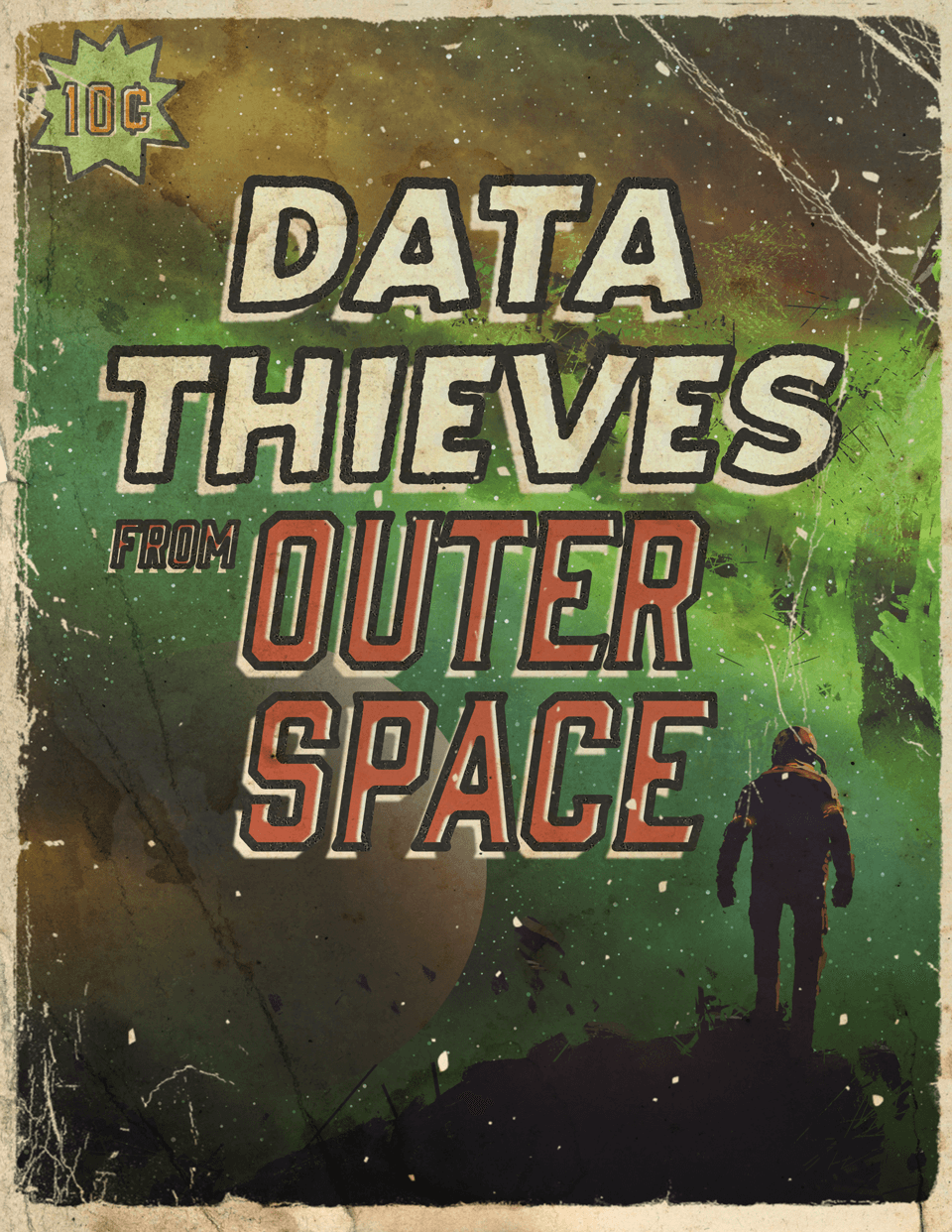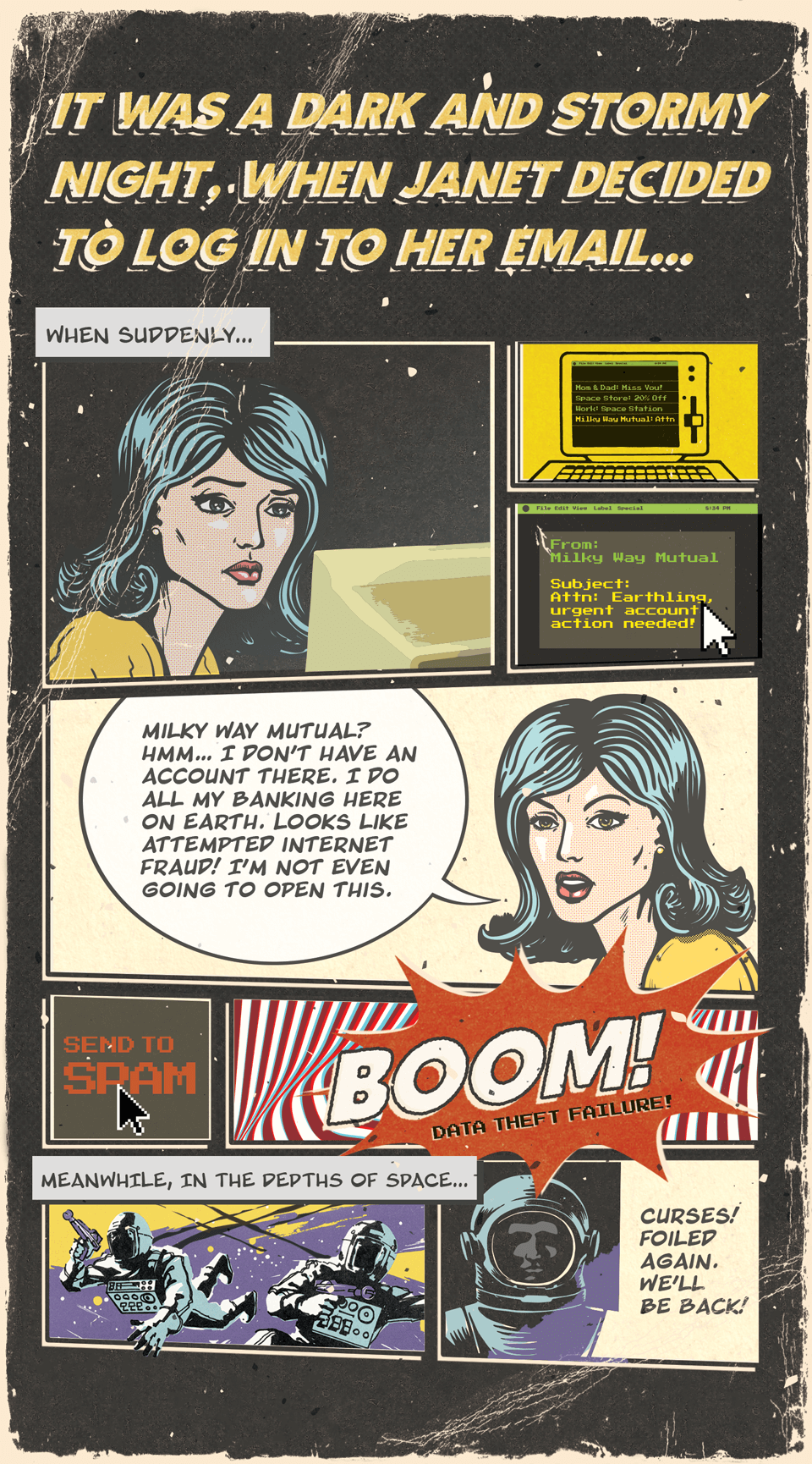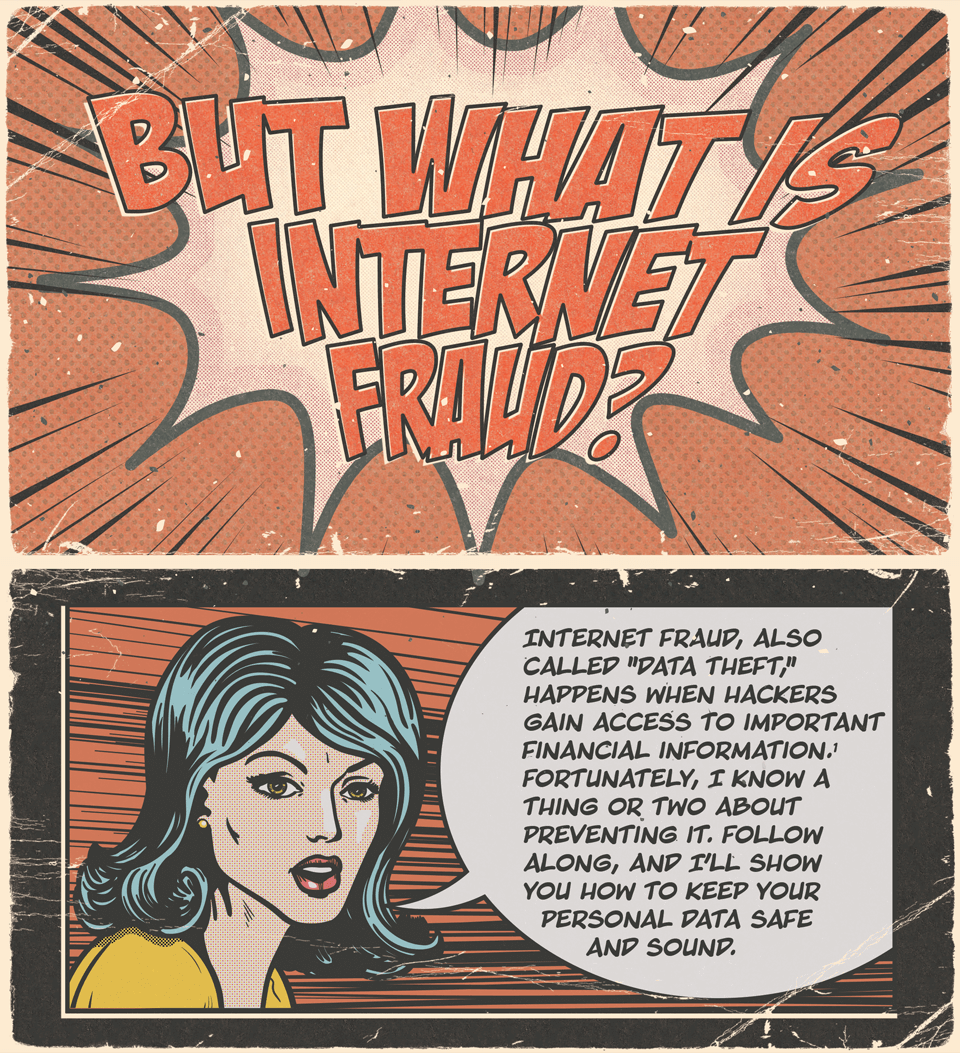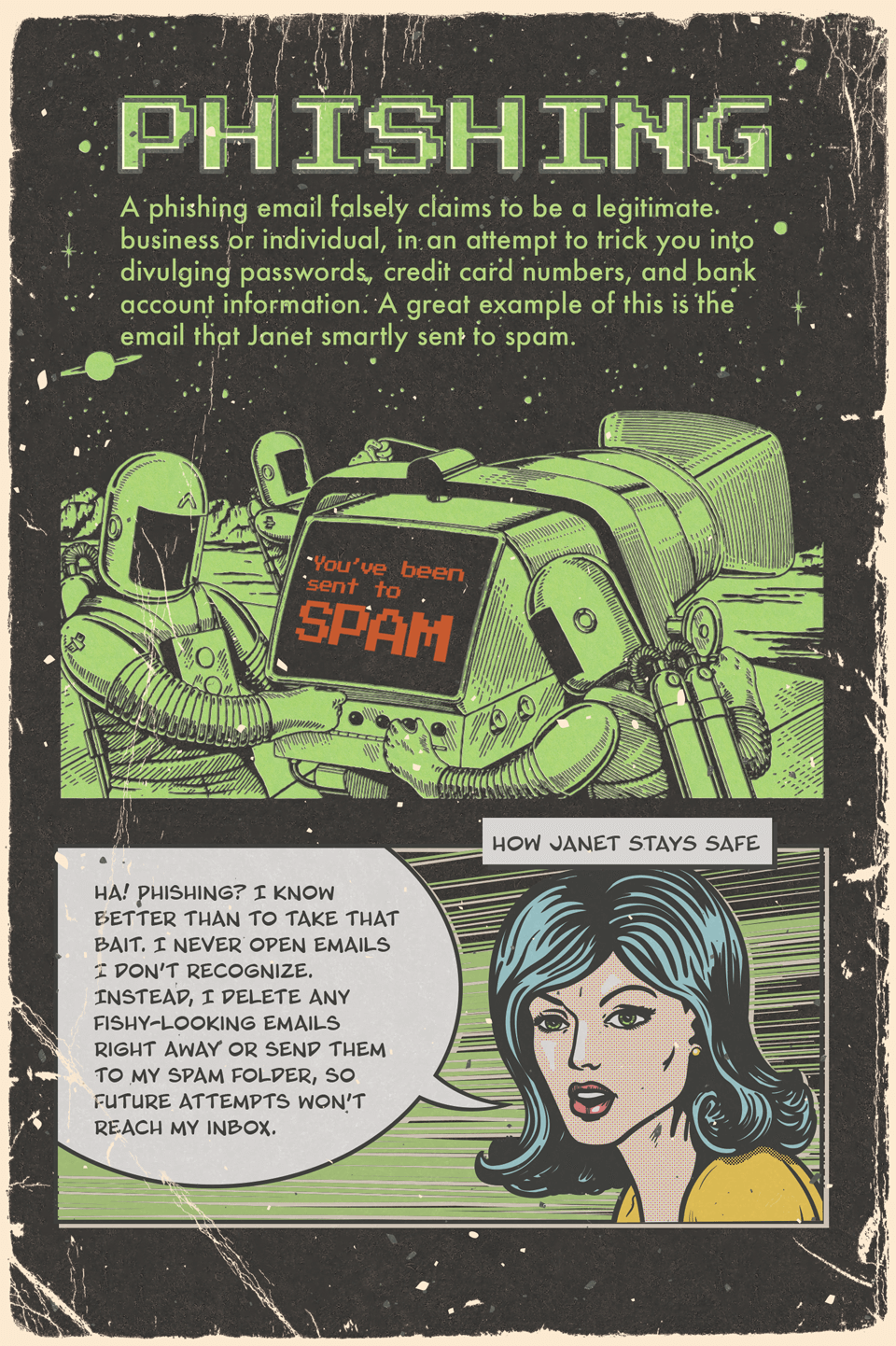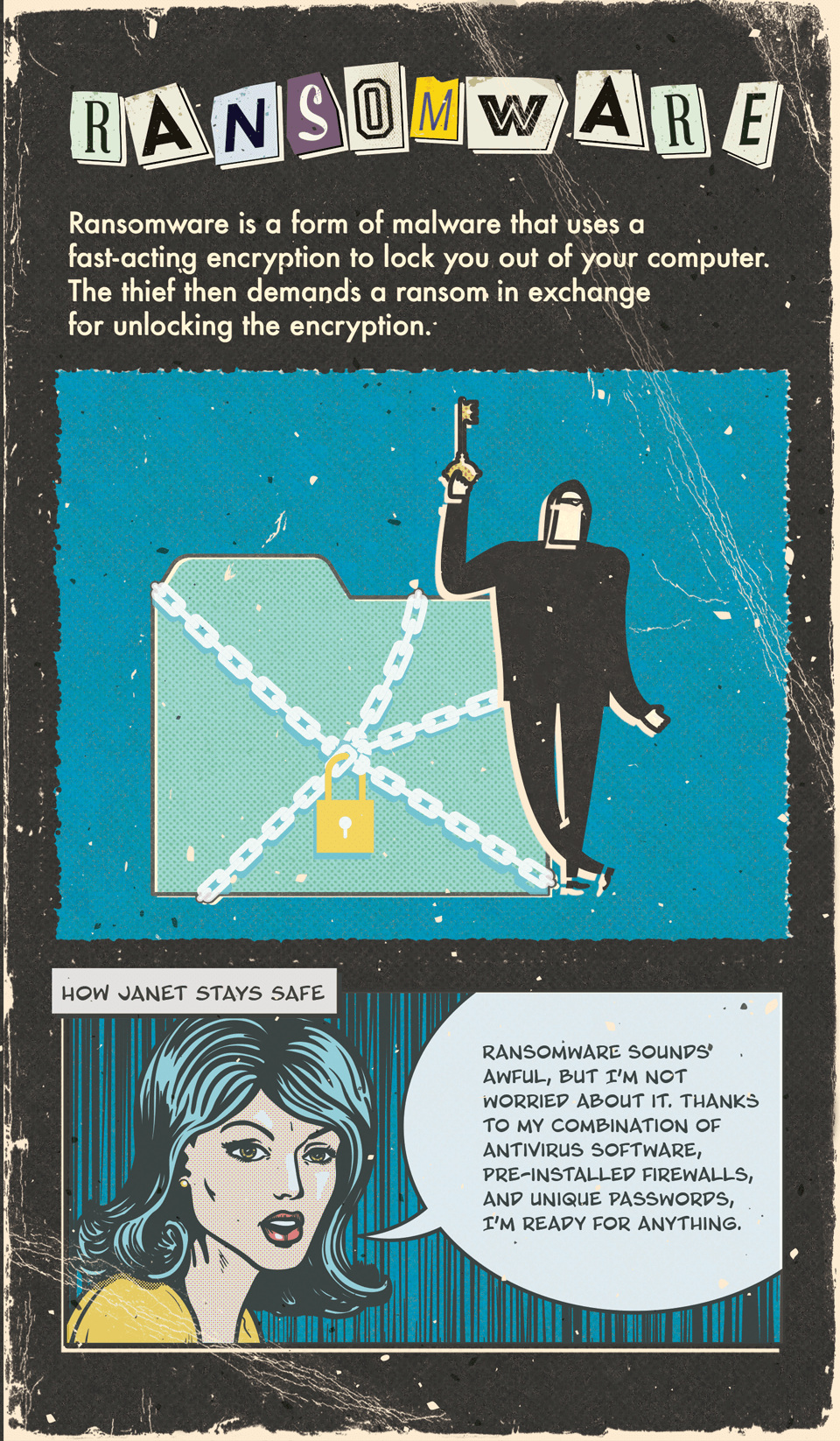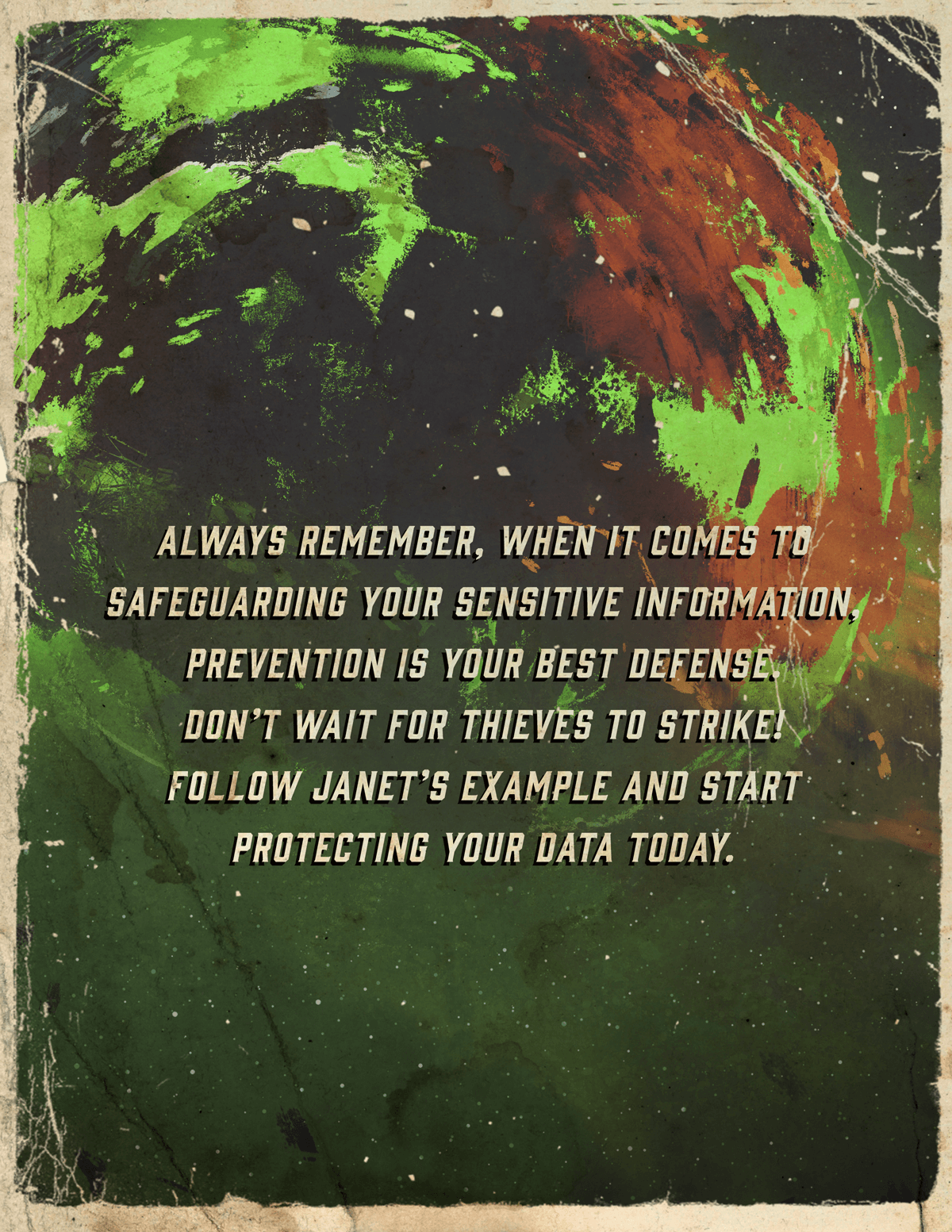 Related Content
Even the savviest and most experienced among us need financial planning check-ins.
Financial planning often doesn't take place on a beach. But the next time you find yourself there, try this experiment, courtesy of management and motivational guru Stephen R. Covey: You'll need a mason jar and an assortment of big rocks, smaller gravel, sand, and water.
The second iteration of the SECURE Act brings forward several changes to the world of retirement.